***WARNING! EXPLICIT CONTENT***
R
eaders are advised to proceed at their own discretion.
Today, daddy was up to no good. He sneaked up on me and caught me in the act of...
taking an afternoon nap!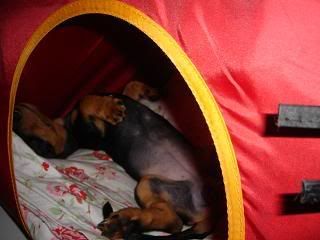 Edging nearer to take a closer look....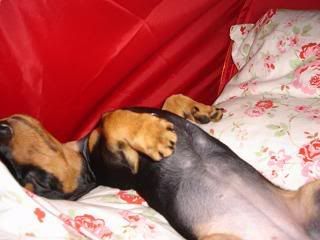 Oh my....How embarrassing!!! I did'nt know I slept like that!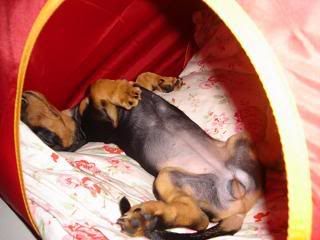 Giving the body a good stretch....
Aaaahh...what a nice feeling...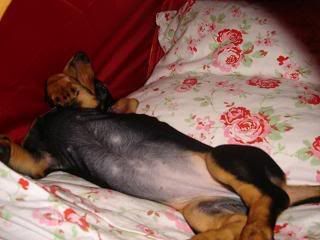 Sensing something amiss....
Flipping over.....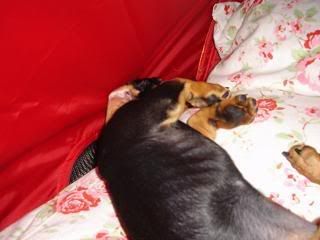 Who's there?!?!
Daddy what are you doing!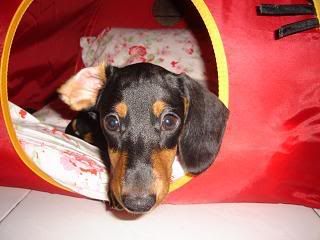 Stop taking pictures! I'm shyyy....
I said stop taking....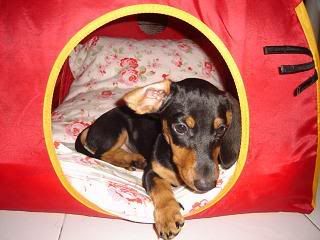 Daddy I'm gonna get you for this! Get out of my house!
Thats more like it! Now let me continue with my wonderful afternoon nap.