It's been 2 weeks since daddy and mommy adopted me. Life's been good. I started off a little jittery because of the new environment but now I can happily say that I have become well acustomed to my new home! Yay!
 I'm eating well now, and I actually think that I've grown a little!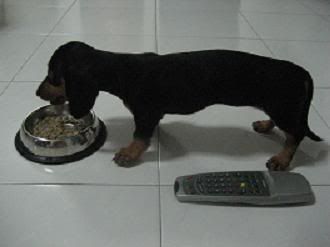 That's me scaled against a tv remote control. I know I'm still small....but I've grown bigger as compared to 2 weeks ago! I'm pretty sure about that!
Here are some random pictures to share...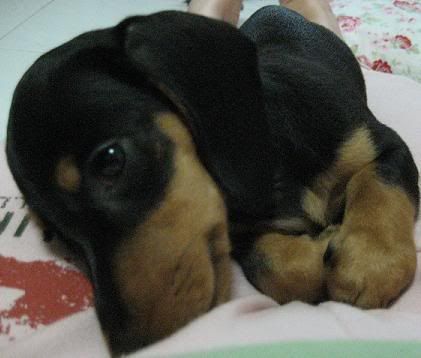 Enjoying an intimate moment on mommy's lap...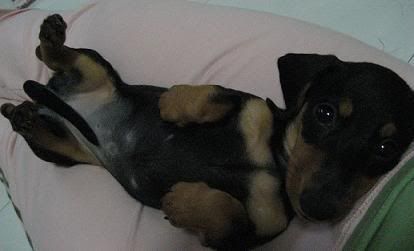 I'm lovin it...=P