It was a nice, laid back, chill afternoon...
I was taking an afternoon spin...
When something caught my attention...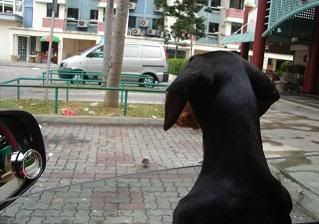 Taking a closer look...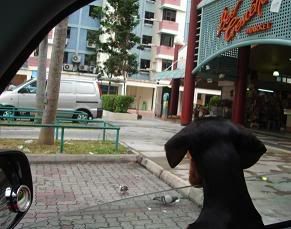 The culprits...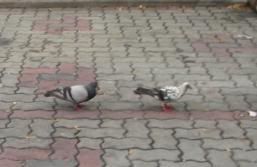 Just about to pounce on them until I was held back...
Maybe next time...
Daddy and Mummy got 2 new car stickers....They told me that the stickers were dedicated to me...
How true! =P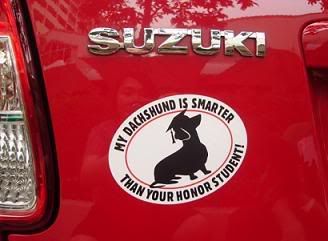 Second sticker on the side...it says "Meet Miss Reina"...hehe...Can you spot me?
I love the stickers!