I was taking a walk around the Orchid garden...
...when Daddy and Mummy started talking about this busking performance in Sydney...and how his impression of a statue was top notch...
I figured I could do better...
Whatcha think??? Not bad eh... =P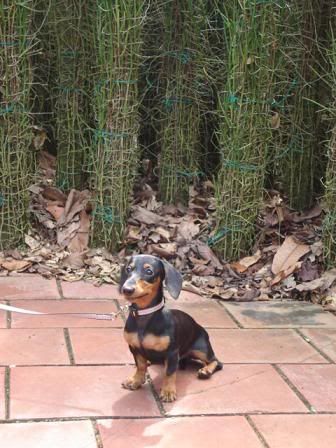 Mummy and Daddy got themselves two more car stickers...
Daddy's a HUGE fan of the Godfather...so...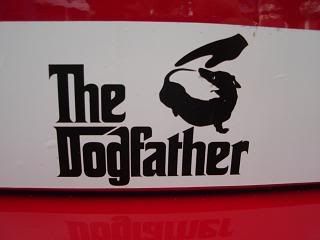 Thank you for reading my friends! I wish everyone a nice day ahead!