...done something bad that only you know but not your folks? 
Daddy has a bag with some kind of cat on it...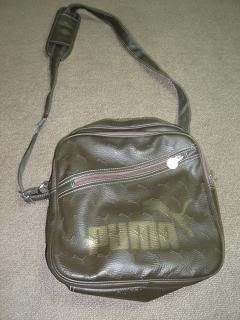 ...and I did something bad to it.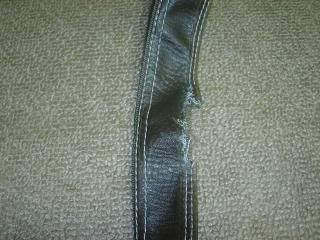 A closer look...
He found out weeks after I did it but doesn't know exactly when I did it. I'm just glad he laughed it off when he could have got really mad at me.