Hello All!
 Hope every one had a good Chinese New Year... ( yea i am so outdated...)
 I celebrated my 1 year old birthday last Sunday at Pawtobello Cafe.
www.pawtobello.com
 A cafe for Dogs and oh well, why not humans too ;p Their food is really good but......... i am very certain they can do so much better if they were to change their service staffs.
 My sister Yuan Yuan and my childhood friend Tang Tang celebrated the birthday together with me. They too were born on the 3rd of March 2007.
 Here are some pictures of the day!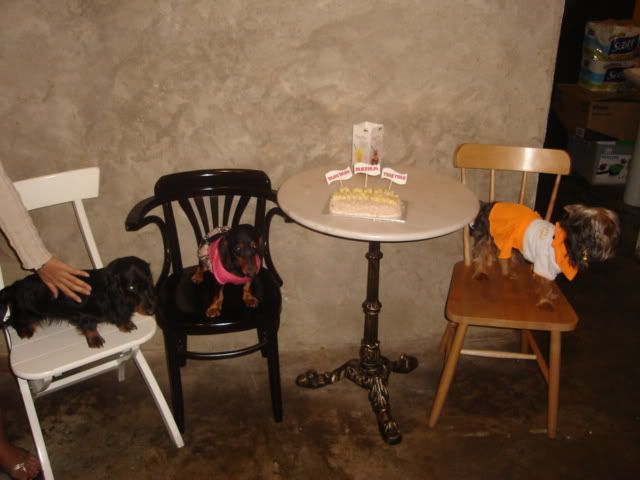 Our birthday cake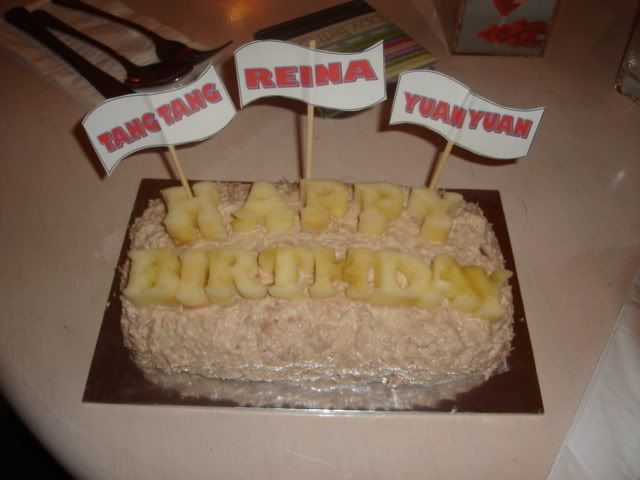 Me and my sister, Yuan Yuan.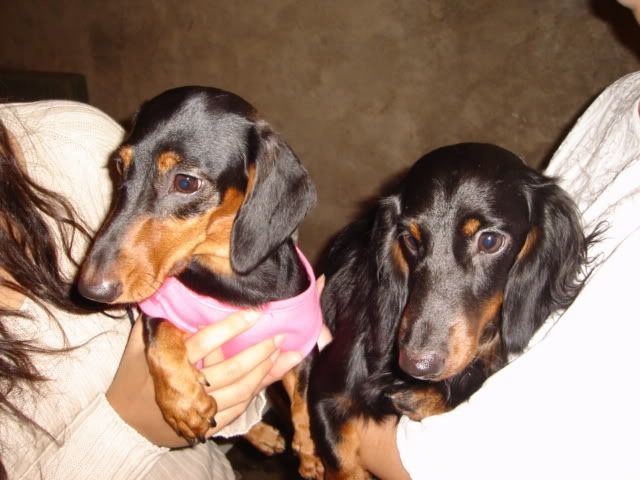 My hoomans are getting busier by the day. My dad has already started working and my mum is serving her notice period. How i wish a get a break from all the silly tricks i am made to do....