Come meet Lil' Torres.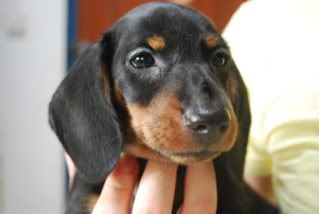 He is my little brother. We share the same mother, CoCo and he joined me at my crib on Good Friday, 10th April 2009. Torres was born on 10th Feb 2009 in a litter of 6. Like me, he is the eldest of the pack and the most handsome ( he forced me to type this).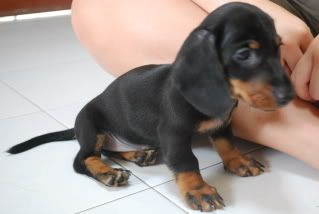 Don't be misled by his tiny frame.  He can be quite the terror.
Things should never be the same again...