Planking : the act of lying face down with arms to the sides of the body, in unusual public spaces and photographing it.
I first got wind about this new fad in town from the hoomans. Now seriously, first they copy our "downward facing dog" in Yoga.
P.S. that's not me. It's Ladoo, a fellow dog blogger.
Now, they want to do planking as well.
These hoomans have little creativity. Here's what we think about planking...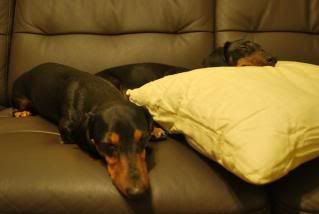 Nevermind abt doing it in public or dangerous positions, we just want to get comfy in private.
Suarez shows you how it's done...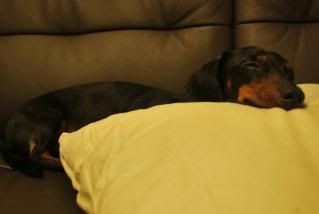 And we reckon, don't stop there! Add a twist to your plank...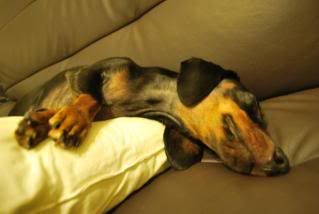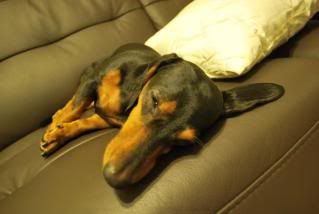 and we call it Plonked to sleep...Gd night everyone!