I had a blast at the pawty. Thank you Simba for inviting me over!
While I was away, Mummy and Daddy caught the Singapore Fireworks Festival at the Marina Bay on Sunday. I would have loved to join them but (1) Simba's rocking pawty was on. (2)Dogs not allowed at the festival. Bleah.
Anyway, I gave clear instructions to mum and dad to take more pictures and some videos on the night and also draft out a fireworks report and have it submitted onto my table before 2359hrs on Sunday.  (Dad: Yeah rite...)
Before Sunset.
 That's the floating plattform specially constructed for the National Day Parade this year after the they decided to demolish the National Stadium.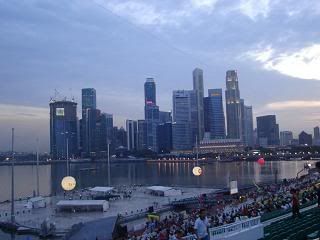 About to start.
There they go. Fireworks by Team China.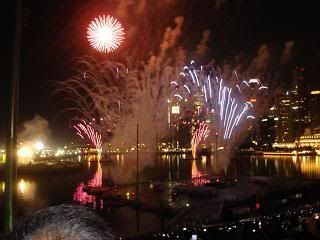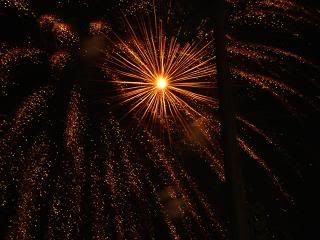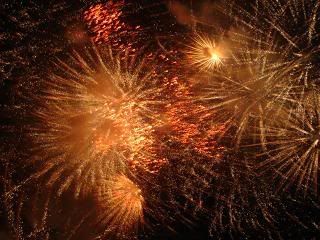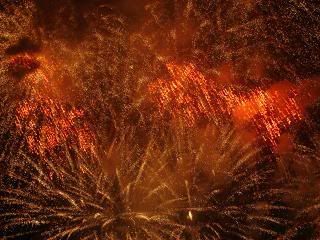 Sorry, no videos though. 
Have a great week ahead everyone! Every doggie and girl girl!