Went to West Coast Park on Sunday. Here are some pictures from the trip.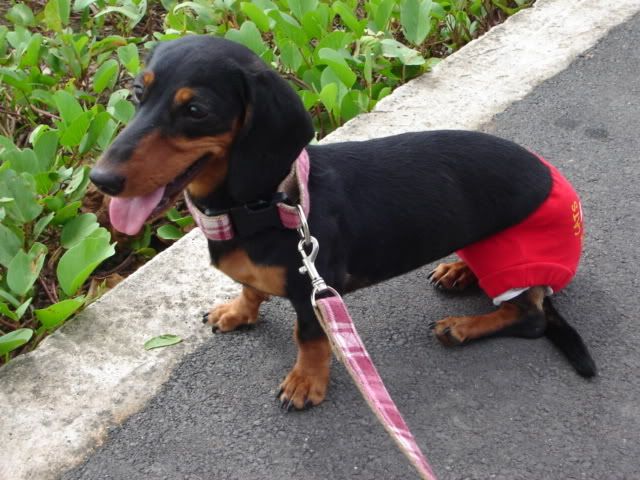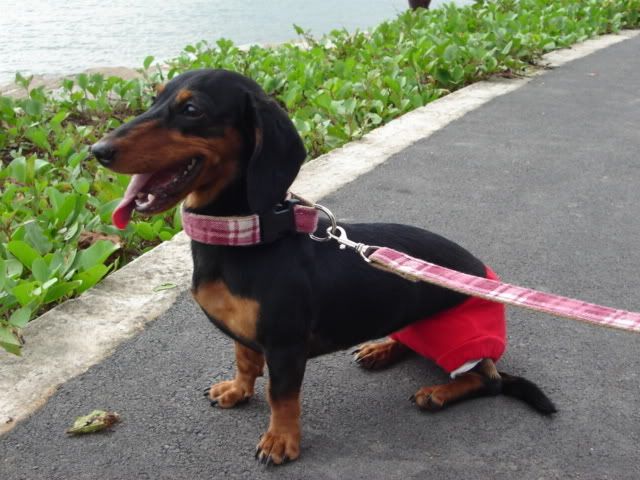 Even had the chance to go "sand surfing"
Spotted a turtle!
and a duck!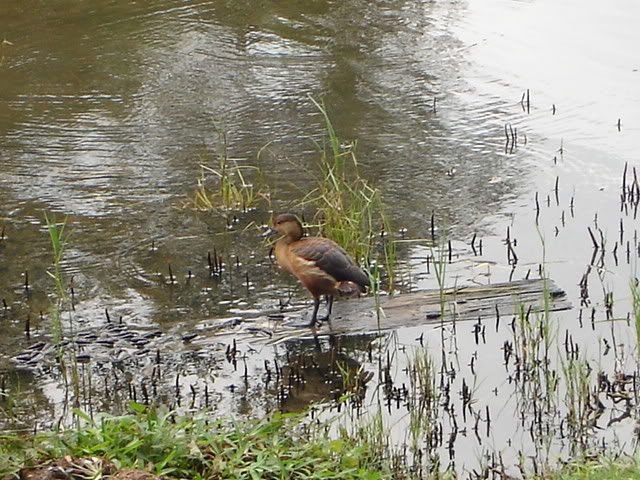 AND....Thank you my dear friends for all the wonderful gifts that you've sent me during this festive period! I love each and everyone of them.
Thank you Maggie & Mitch for the pretty card! Thank you Boy & Baby & girl girl for the toy, treats and x'mas cards!
Did you see a mini me? hehehe thats the little black n tan doxie Girl Girl got for me! How cute!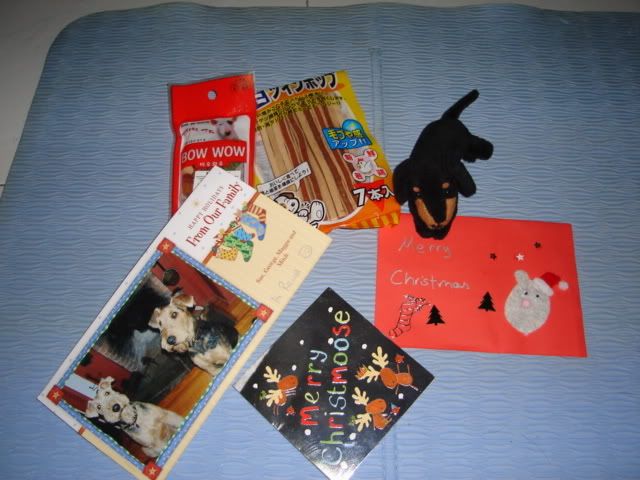 I'll like to wish everyone a Merry Christmas! and Happy Holidays!