Mummy went on a shopping spree and thank god all the things she bought was for me *beams*
To keep me company in my play pen, she went to this website:
http://www.doggiezone.sg/index.php
 and got me these:
Zanies Chewfah loofah ball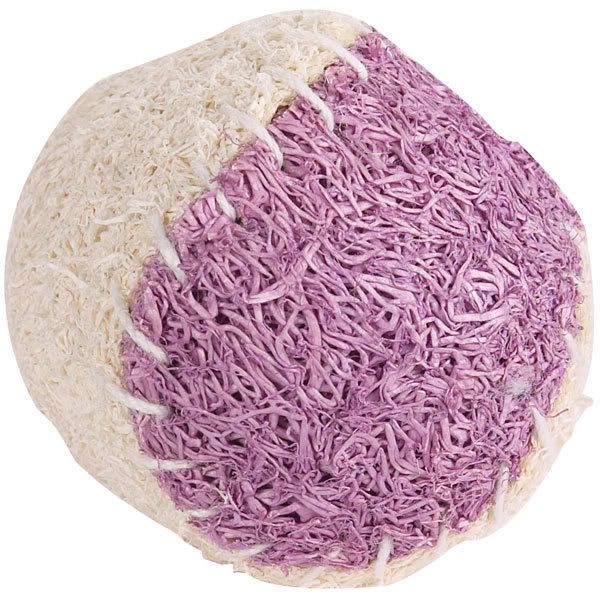 Zanies Snuggle Bear Blankets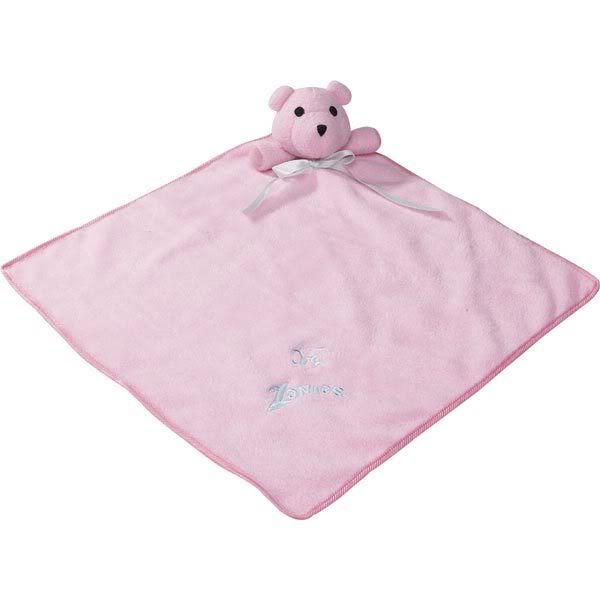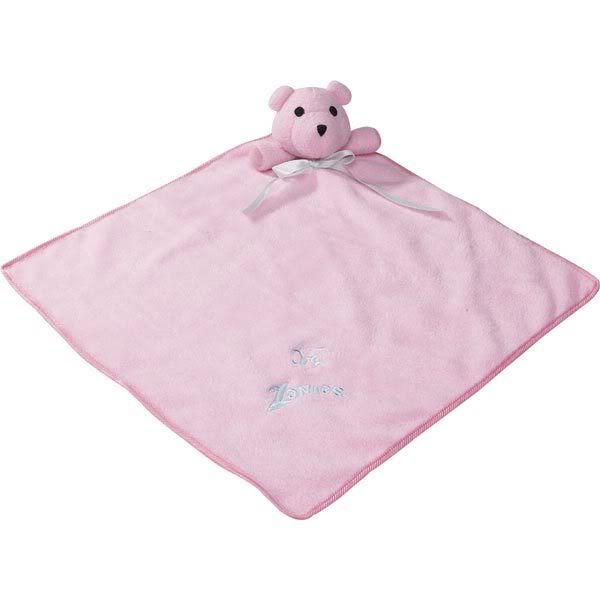 Too  bad i gotta wait for these items to be delivered to me... Urgh!
Guess what Mummy found on the Google Search when she typed in Zanies Toys?
http://luckiethedachie.blogspot.com/2007/03/i-love-my-zanies.html
YES!!! Luckie Girl! I found you! Having fun with your zanies toy!
Oh, Mummy got me these too. She says the variety for collars and leash in Singapore is very limited. So she shopped here:
http://www.themodernpet.com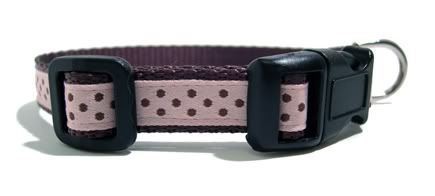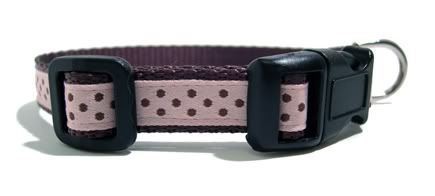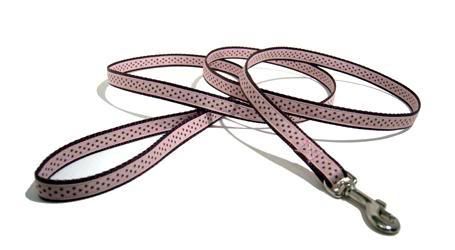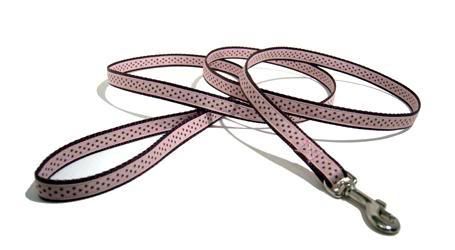 I can't wait for these to arrive from USA! Audrey from ModernPets told me to send her pictures of me with the collar and the leash so she could put it up her website! How nice!!!
On a seperate note. How i wish i can do this to my Parents when they refuse to give me my treats
Yeah... WHATEVER! With my hands up! hehehe