It was another nice day at the park. Some people were out having picnics.
Some were out practising wushu.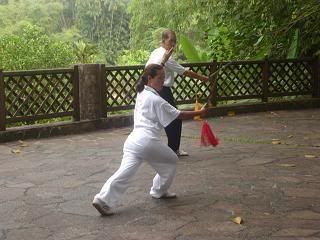 Dogs were out too. I met Cyber.  What a cool name!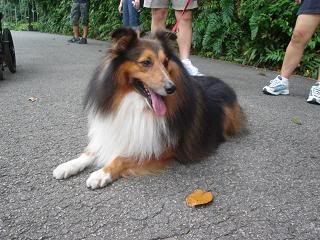 Two gorgeous caught my attention. What beautiful coats!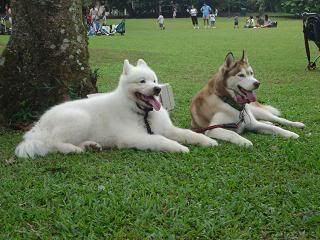 And I thought I saw Joe Stains!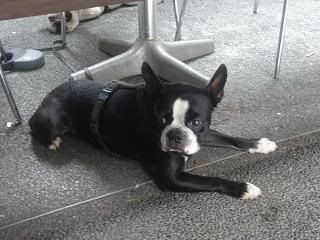 Joe Stains! Is that you!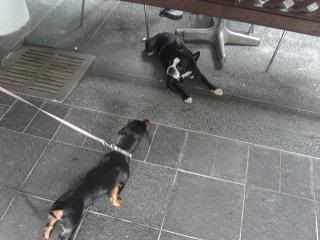 Or is it Ruby? Hey Ruby, it's me...Reina!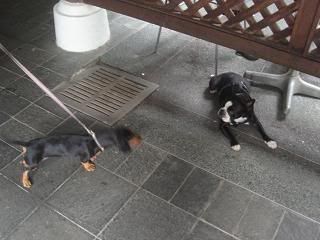 Okay, it wasn't Joe or wonder Ruby...
I met his friend who had a really nice smile though...hahaha!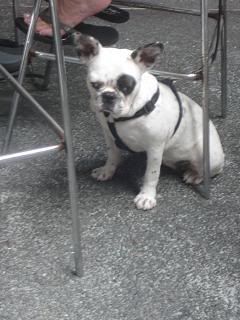 It was nice meeting you all! Everyone have a great week ahead!