Monday blues, we get them too.
The weekends are always too short. If only we get to spend our day at the office with the humans.
We just celebrated 5 days of Chinese New Year Holidays. It was like Mutton with Cheese, Heavenly.
I've got a favorite spot at home.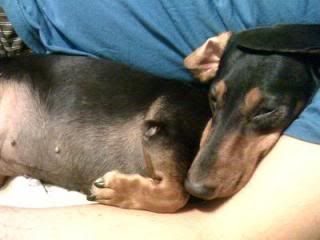 Have you?