Lately, the humans have been talking a lot about watching Band of Brothers. Daddy has to check back in for National Service Reservist training soon and he needs some psycing up.
Now, all that talk has really gotten into my head.
Today I simulated a grenade, with my Zanies.
And it exploded.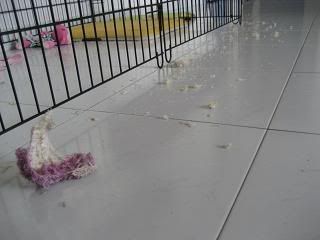 Wow~ Cool!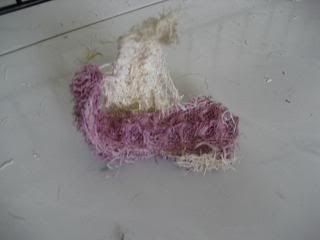 Oh, what a massacre.
I wasn't hurt though. hee hee =P